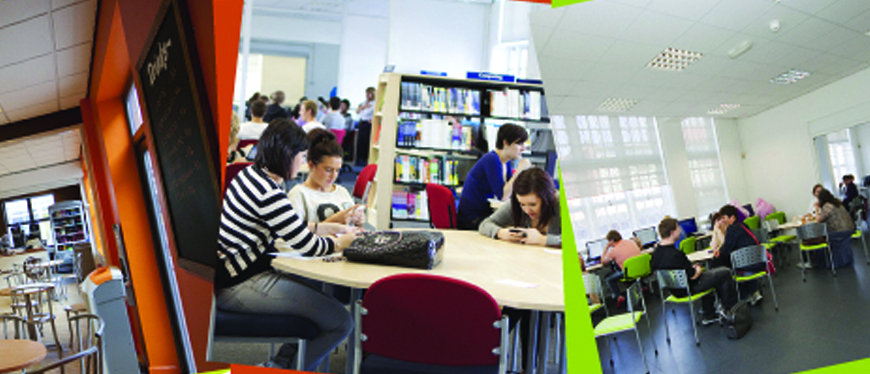 Special Facilities
1. Experienced, Highly Qualified and Competent Faculty Members
2. State-of-the-art air-conditioned laboratories/class room which acclaims appreciation from inspection authority
3. 24 hour access to internet & library
4. Separate extra coaching classes for students. in campus and also in hotel
5. Facilities for games 7 sports
6. Separate well-furnished and attach bath in campus, hostel facility for boy's and off campus hostel for girls
7. Personality Development and Career Training from the first year itself
8. Regular seminar/Workshop/Symposium on current issue
9. Socio cultural Activities
10. Pollution free campus
11. Moreover a ragging free campus
12. Tele Engineering
13. Scholarships Facilities
14. Gymnasium Facilities

Inter Exchange Programe to Foreign Countries

Ocem has collaborate with three international countries(Malaysia, South Africa, Australia) and also signed mou with those three technical council for this program and campus and scholarship. Students from 1st semester we will sending them to foreign countries for there training and campus depending upon the merit. They will be getting 1800usd that is equivalent to 85000/Indian rupees during there course. after finishing there 4 years course if they wish they will join those company . This is great achievement ocem has done. We have also providing Tele engineering, for foreign countries.